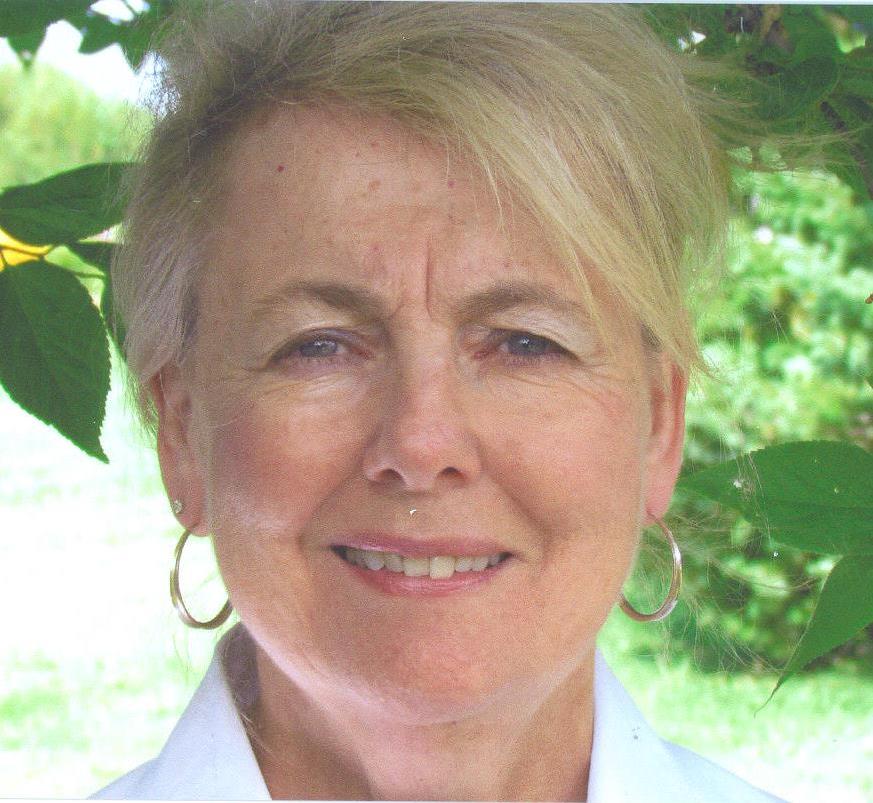 I have been a resident of Orleans County for over 40 years. My husband, two children, and I moved here from Rochester to enjoy a more rural setting and to enjoy the benefits of small town living. After all these years I can honestly say we have done just that!
Orleans County has so much to offer, from Historical Cobblestone history to recreational Lake Ontario. It is Farming and Fishing Country. It has a little something for everyone.
My husband and I have been business people, owning Blooms Flower Shop of Main Street, Albion for 25 years. I have been involved in many community service organizations, including the Chamber of commerce, Hospital Twig, Downtown Christmas decoration, & Young Women's Service Cub.
Estate Liquidations was my primary business which naturally flows into Real Estate. I obtained my license in 2007 and have since joined the Snell Team of which I am presently part of. 2016 has proven to be a phenomenal year for me with closing over TWO MILLION IN SALES!
I look forward to being of assistance to you in the future. Please stop in at 107 N. Main St., Albion, NY or call me on my cell phone at 585-739-6688 or email at lorraineoakley1@yahoo.com. You can also visit my Estate Liquidations website at www.lorraineoakley.com.