David Snell
- Broker/Owner

Selling real estate offers me the opportunity of doing what I enjoy the most--working with and helping people. I love this business! I started my career in 1978, straight out of Baldwin-Wallace University, though I was practically born and raised in the business as my father started the company in 1958. Our areas of specialization are Orleans, Monroe, Genesee, and Niagara Counties. When you visit our web site, you are our personal guest and will be treated as such. When you inquire about any listing on our site you will receive our personal attention. Experience the benefit of working with our knowledgeable, professional, and courteous staff! Call me at tel:585-590-0280 or e-mail me @ dsnell@me.com today!
Marlene Seielstad
- Associate Broker/NYS R.E. Salesperson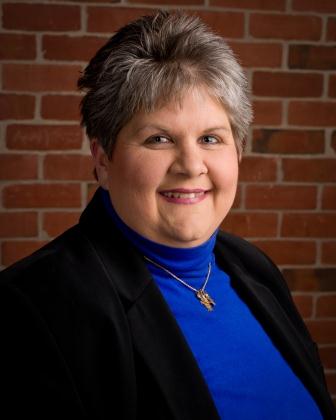 I am a life-long resident of the Albion area, 1985 graduate of Albion High School, followed by 1989 graduation from SUNY Oswego with BS degrees in Accounting and Music. Prior to obtaining my Real Estate Sales license in the early 90's I worked for a commercial property leasing and sales firm. From there I became licensed in real estate sales and real estate appraising. I worked on bank and relocation appraisals for a number of years. This experience gave me insight on how to truly help you place a monetary value on the property you wish to purchase or sell. I became a licensed Associate Broker in 2005. My favorite saying is "play fair in the sand box" which is how I live my life and how I conduct business. I cannot wait to meet you and help you realize your dream. Give me a call at tel:585-721-3205 or email me at marsmail@rochester.rr.com.
KAREN CONN
- Associate Broker/NYS R.E. Salesperson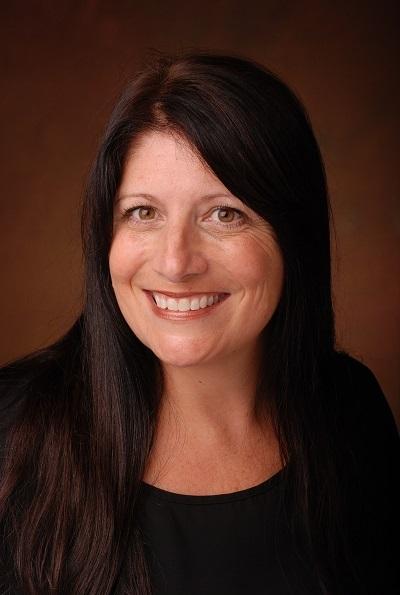 Karen brings more than 13 years of knowledgeable experience. She is well versed in the buying & selling process and looks forward to sharing her love of real estate as well as her fair and honest approach. Call Karen at tel:585-590-0801or email connsellshouses@gmail.com
CINDY BURNSIDE
- Office Administrator/NYS R.E. Salesperson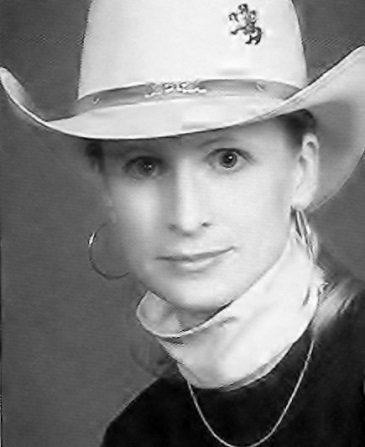 As a lifetime resident of the Albion, NY area, Cindy not only knows the community and surrounding countries, she is glad to share her knowledge. Cindy's extensive real estate knowledge, since obtaining her license in 1997, and her background as a legal secretary working with foreclosures are a few of the contributing factors which makes her a great asset. Give her a call at the office tel:585-589-5700
Brenda Benjovsky
- NYS R.E. Salesperson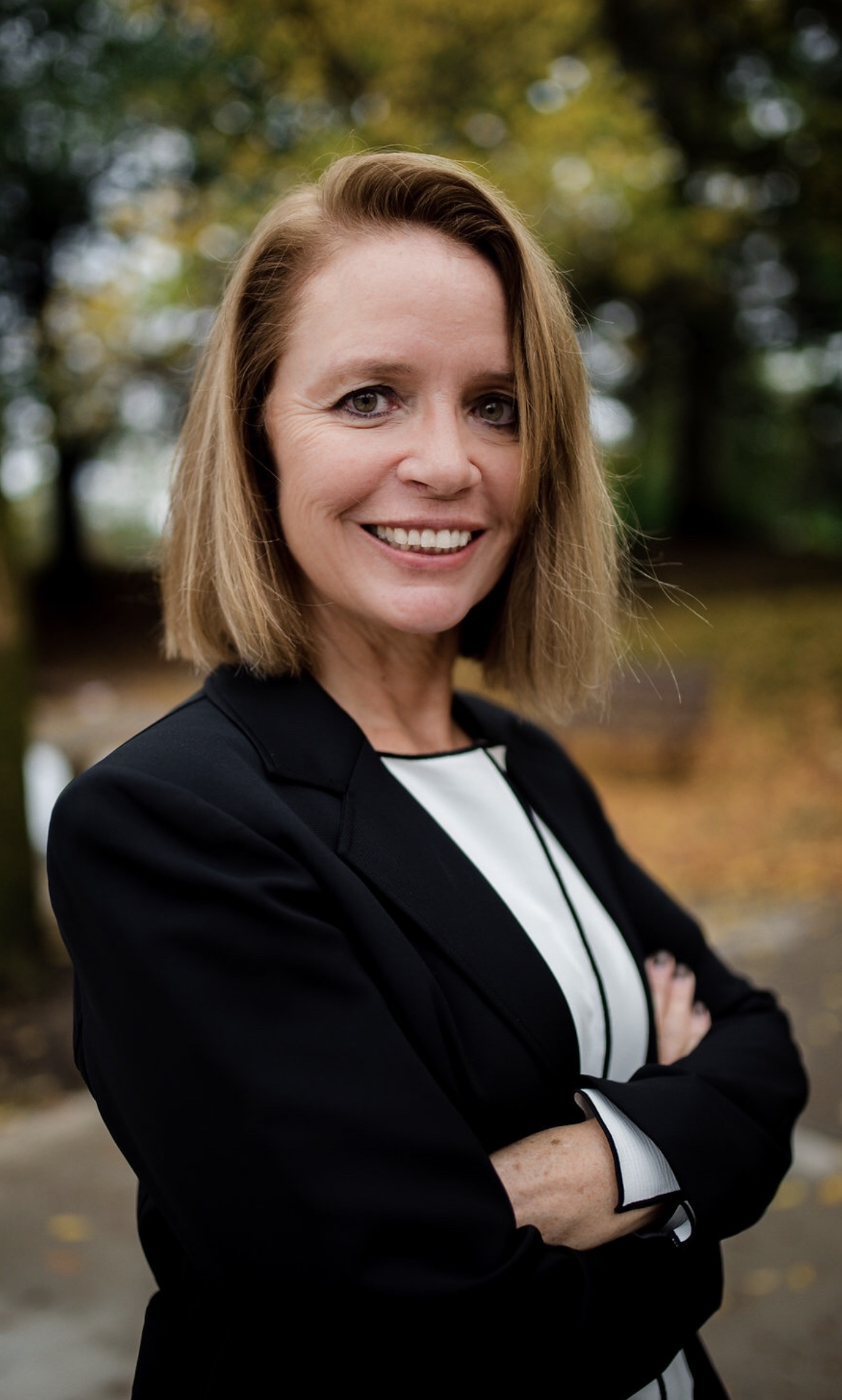 I have the honor and privilege to be affiliated with the best real estate firm in the area. As I pursue and build my real estate career with Snell Realtors, I can say, with upmost sincerity, that it will be my privilege to work with you and I genuinely look forward to it.
I am a longtime resident of the area after settling here with my husband over 20 years ago. We raised four fabulous children and feel fortunate to live near our extended family.
Buying and/or selling your home can be one of the biggest decisions in your life. Your home is the center of your life, a place with cherished memories, not just a building with rooms and a roof. I have an extensive managerial background having worked in the airline industry for a number of years. I was given the opportunity to live in numerous locations throughout the United State as well as travel. I bring many years of customer service experience to you and cannot wait to help you buy or sell your home. Give me a call and let's talk about it! tel:585-317-1108
Ann Ayrault
- NYS R.E. Salesperson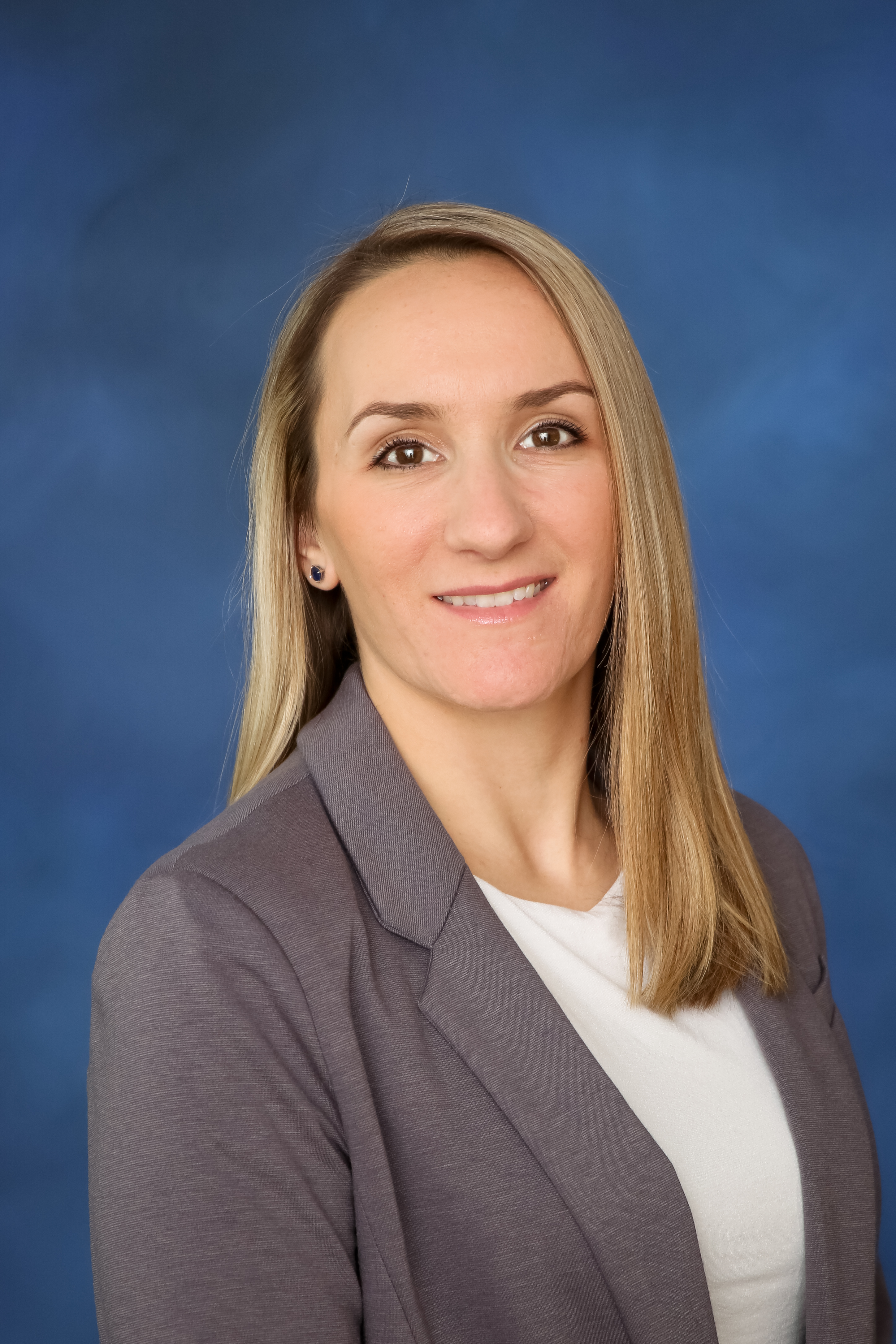 Having grown up in Albion, I have a sincere desire to see the area and its residents prosper. I left the area briefly to obtain my B.S. in Psychology from SUNY College at Oneonta. There I learned the value of "doing your homework". I can walk into any situation with confidence, knowing that I have done all the research necessary to get the best possible outcome. Call me, I'll help you get what you want. tel:585-727-9558
Mary Susan Webster
- (Sue) NYS R.E. Salesperson

You may recognize me from the Main Office of the Albion Elementary School, but I am also David Snell's (broker/owner Peter Snell Realtors, Inc.) sister.I grew up in Albion, as well as in this business, and have been a resident for over 40 years.I remain very involved and committed in helping David continue the tradition our father, Peter Snell, started of providing quality service to our clients and customers.
I know that buying and selling your home can be an emotional roller coaster full of questions and concerns. However, I promise to work hard to help facilitate in making your Real Estate transaction as seamless as possible.
Please don't hesitate to call me with your Real Estate questions at tel:585-315-4864
Deborah McKenna Boyer
- (Debbie) NYS R.E. Salesperson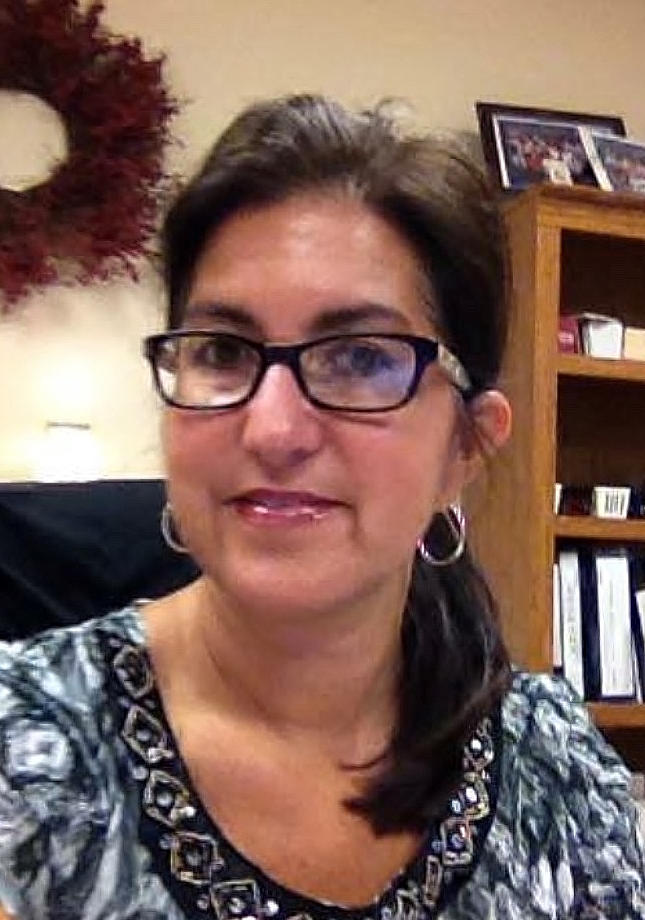 Real Estate has always been my passion....For over 27 years I have worked for Crossroads Abstract Corporation, an independently owned Title Company located in Rochester, NY. I am currently a Title Examiner, as well as the branch manager for the Orleans County Branch, located in Albion. I have the pleasure of working alongside many attorneys, paralegals, surveyors, and mortgage brokers. So, I understand what it takes to get a real estate transaction closed. I have recently taken the next step in my Real Estate Career and have become a NYS Licensed Real Estate Salesperson. Being a lifelong resident of Albion, I have made many friendships along the way with the hopes of obtaining many new ones, as I work alongside you in making your dreams of becoming a homeowner come true! You may reach me by cell phone at tel:585-507-6607.
Ilene Benfer
- NYS R.E. Salesperson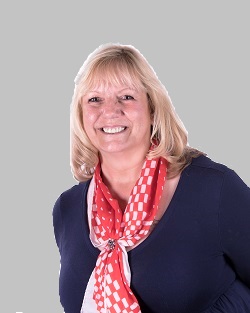 Ilene brings a wealth of experience to our firm. She enjoys working with buyers and sellers for all their real estate needs. She believes every transaction is of great importance and will be right beside you from listing or showing through closing. Throughout the entire process, Ilene will be there to share your hopes, joys, frustrations and assist you through the hurdles in the process of buying or selling a home. Give Ilene a call today at tel:585-590-4850, she is committed to making your dreams "realty".
CRAIG LANE
- NYS R.E. Salesperson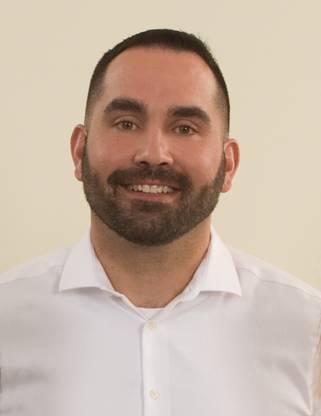 Craig is a native to the area, a retired military veteran, and he is ready to offer his commitment to you in the sale or purchase of your home. Craig is well versed with the unique details of buying and selling homes and cannot wait to walk through the process with you. Give Craig a call at tel:585-397-5445,